On Environmentalism
A place we used to know
Young people are leading the environmental revolution. Worldwide, pioneers like Greta Thunberg, Xiuhtezcatl Martinez and the organizers of the Sunrise Movement are shaping the way we view the climate crisis and hold institutions and corporations accountable.
At Northwestern, students dedicate immeasurable time and energy to advancing this cause. Our 17 environmental campus organizations work to reduce waste, create solar-powered vehicles, maintain environments for native species, rethink food systems and much more.
In environmental science and engineering classes, we learn how to manage sustainable food, water and energy supplies. In political science and environmental policy classes, we discuss the best policy approaches to protect our resources and communities. In history and humanities courses, we question historical and contemporary issues of land rights and environmental justice. In our art and film work, we use visuals to cope with our eco-anxiety.
Increasingly, our intellectual and physical work is filtered through the lens of sustainability and environmentalism. In our daily lives, we make decisions about what our footprint will be. Some make their own beauty products, organize teach-ins on the effects of supporting fossil fuel firms and choose to ditch their car for a bike. Each action is significant.
Here's a look at how Northwestern and its students grappled with environmentalism in the past, work toward creating solutions in the present and prepare for an uncertain future.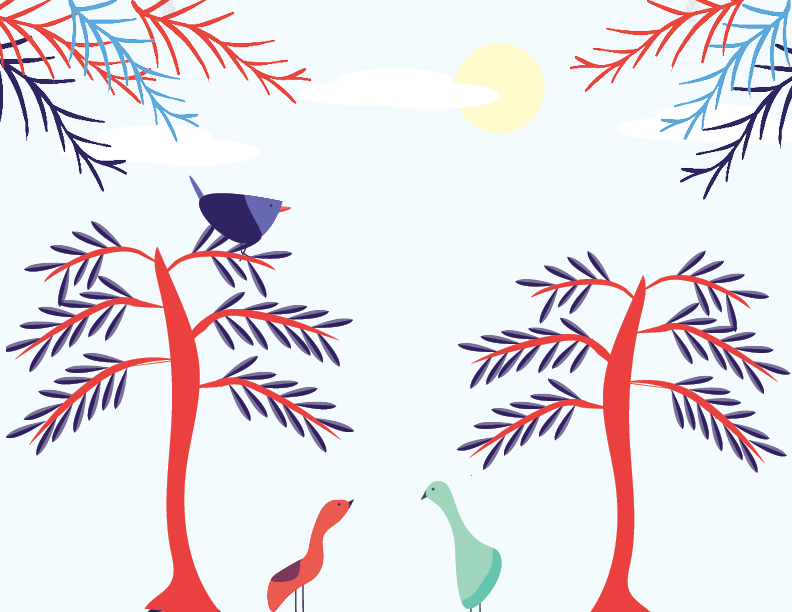 Amid a growing low-waste movement, some Northwestern students are making their own sustainable lifestyle changes.
Maggie Galloway