Northwestern's switch from Sodexo and Aramark to Compass Group has priced students out of eating on campus.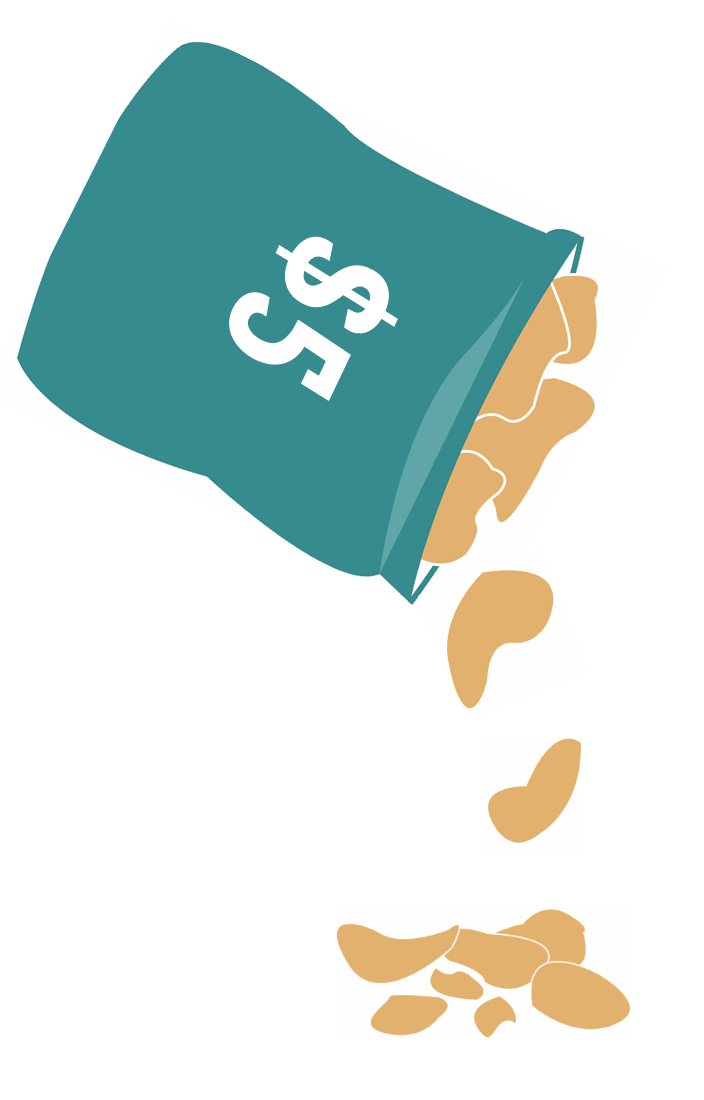 Hurrying into Norris five minutes before his 6 p.m. shift, third-year Kevin Smith realizes this is his only chance to grab dinner until he gets off at midnight. He turns to the dining options on the ground floor only to be faced with the usual dilemma: since Subway, his go-to choice, disappeared this year, Smith has struggled to find a similarly affordable option. "I used to be able to get full on maybe six or seven dollars, but now I have to spend like ten or twelve, and it's been kind of hard on my budget," says Smith, a work-study student.
Last July, Northwestern transitioned to a single food provider, Compass Group, after declining to renew the contracts with Sodexo and Aramark, its two other providers. The switch resulted in changed dining offerings across campus, many of which have received mixed reactions. Like Smith, many students have expressed concerns that the new options are financially inaccessible for much of the student body.
Third-year Daniel Gest, a Norris center manager, says most of his coworkers are dissatisfied with the change. "The pricing has been a huge concern," he says. "[Norris is] not really a dining option anymore for students, especially [those] who are work-study."
Gest remembers the initial buzz among his coworkers when the new menu items were being announced. He recalls that Patty Squared, a locally-sourced burger joint, was offering free food the first day. "[Students] got really excited," Gest says. "And then you had to start paying for it, and no one wanted to pay that much for that food."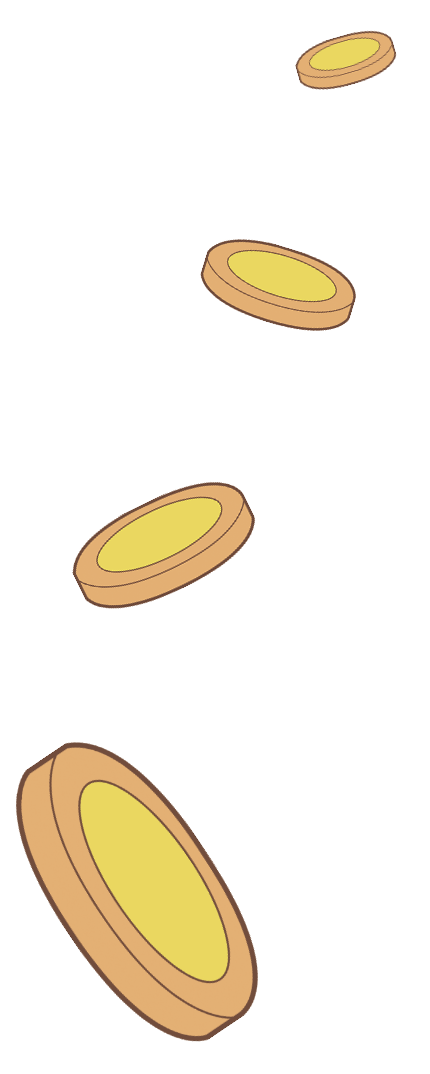 Many faculty members involved in the transition, like Senior Executive Director of Division Services Jim Roberts, say the difference is much less significant than students perceive. Although Roberts reports hearing complaints of price hikes, he says statistical findings don't support the criticism. "The data on the cost per transaction in our retail locations shows about a one percent increase over the previous two years," he says. "It's gone up a little bit, but that amount is still about nine cents per transaction, so it's not significant."
He cites data that listed the average transaction cost with Sodexo for 2016 and 2017 as $6.05, compared with the fall 2018 average transaction cost under Compass of $6.14. The $0.09 increase represents a 1.5 percent change.
However, Norris vendors' menu prices under Compass — relative to those under Sodexo — tell a different story. Comparing last year's Viet Nom Nom to this year's Asiana Foodville shows the average entrée price increased from $8.47 to $10.40, a 23 percent hike. Similarly, the change from Subway to Wildcat Deli shows a jump in average price from $5.35 to $6.49, when comparing six-inch subs to the Deli's signature sandwiches, a 21 percent difference.
In the fall, second-years Lazar Gueorguiev and Austin Wu conducted a survey for a statistics project to determine what students thought about the new Plum Market items compared to Lisa's previous offerings. On a scale from one to 10, with one indicating the worst value and 10 indicating the best, Lisa's received an average score of 7.105 and Plum Market received an average score of 2.295 among students who had visited both.
The administration has made attempts to respond to students' complaints, and Roberts detailed three main initiatives they have taken to reduce the financial burden. First, NU asked vendors to create smaller portion items to offer at a lower price.
For example, The Budlong Hot Chicken created the Birddog, a smaller sandwich made with chicken tender in a New England roll. According to Norris Executive Director Jeremy Schenk, the Birddog, which comes in a combo with fries for $8.15, was debuted at Norris and introduced later to other locations.

The University brought back the meal exchange program, which allows students on the Open Access and Base 14 meal plans to redeem two meals per week from a limited choice of selections at MOD Pizza, Wildcat Deli, Patty Squared, Fran's Café and Plum Market.
Roberts says the team also created combos specifically for meal exchanges, such as a flatbread and fries from Fran's or a breakfast sandwich and coffee from Plum Market. Because first- and second-years are required to live on campus and are automatically signed up for the Open Access plan, the return of meal exchanges affects at least half of the student body. Third- and fourth-years who live off-campus and don't enroll in meal plans, however, won't see the benefits.
Before the switch, second-year Ethan Wilensky visited Lisa's often for snacks or late-night food. Now, despite living only a short walk away at 560 Lincoln, he hardly ever does. "Even though I get [dining dollars] that I can only spend there, it feels bad spending five dollars on a bag of chips," Wilensky says.
From the perspective of menu coordinators, the new choices are a reflection of customer preferences. "The hot meal items are on trend and on point with what feedback we received," says Compass Group District Marketing Manager Georgene Sardis. She lists Plum Market's avocado toast, brioche egg sandwiches and chicken fingers as options created based on customers suggestions.
Gest, who saw the transition process first-hand as a Norris employee, acknowledges the administration's efforts to cater to the needs of the community. "They did take student input," he says. "They were like, what do you want to see? And people all said, we want to see it be healthier and organic. No one mentioned that they wanted it to be the same student pricing. So none of it was malicious. They're not like, 'Students have more money, let's take more money from them.' It was just like, 'Students seem to want healthier food. We can give it to them.'"
In the meantime, Gest has observed students coming up with their own solutions to avoid paying the inflated prices. "It seems like a lot of people are very willing to just skip out on a meal and get a coffee instead or something, which seems like a very Northwestern approach," he says.
Norris student employees, or those who live off-campus and don't want to pay the higher prices, will have to keep practicing their meal prep or skipping lunch altogether—at least until the Compass contract is up in 15 years. For now, the university center's motto and ubiquitous phrase "meet me at Norris" may go out of style.